First, you think about the style and look of your home before choosing Marble Flooring. Marble is a beautiful stone that gives unique look to your indoor and outdoor space. Good marble flooring adds high market value to your home. Marble flooring is the best idea for your design projects
How to choose Marble Flooring?
It is one of the most durable stone and luxurious stones which is used in flooring, kitchen, countertops. Here are a few important things and guidelines to keep in mind before choosing marble flooring. Also, choose natural color contrast marble which gives you restful and relaxing vibes.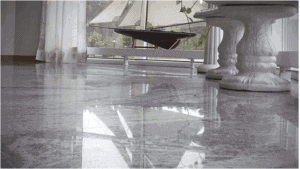 Easy To Maintain:
Before choosing marble flooring marble should be easy to maintain and low on maintenance. Marble flooring should be smooth so you can clean it easily. Also, it has the property of water resistance, scratch-free. Each stone has different quality and its maintenance is also different so choose the right marble for your home flooring which should be easy to install and maintain.
Also Check Out: 5 tips to Clean & Maintain Marble | Granite Countertops Tips & Tricks to make your home more cleaner
Price Range of stone
Choose the right quality marble at a pocket-friendly price. Before choosing Marble Flooring to select a good quality marble that is best for your flooring and other interior uses. First, decide how much you can spend and what is a perfect stone for your home indoor look.
Select a good quality marble for choosing marble flooring with an affordable price range. Ensure that whatever you choose should give a beautiful appearance to your indoor space.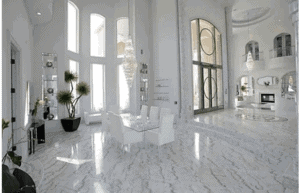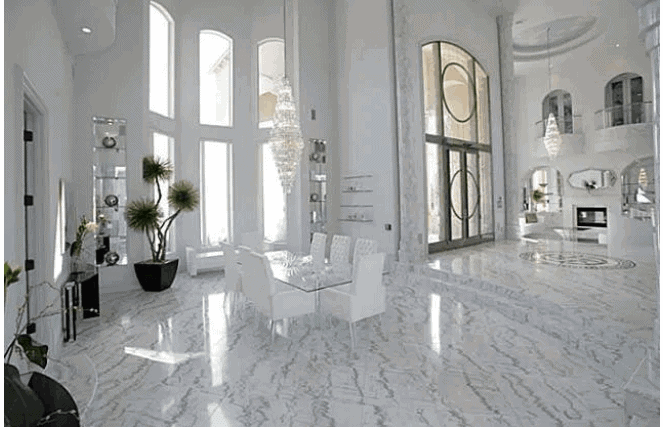 Effects On Health: 
Some gemstones also affect your health in negative and positive ways. From the health point of view choose the right marble for your home and workplace flooring.
Marble should be considered very carefully because marble dust causes toxic effects on the respiratory system. Some marble spread positive energy to make the right choice in terms of health.
Different Variety of Stones
Your marble choice should be good which gives the royal and luxury look to your flooring designs. There are so many colors and textures available in the market to pick the material with a perfect combination.
You can also choose marble flooring tiles and slabs to give a natural look with perfect beauty.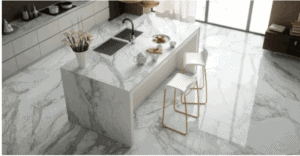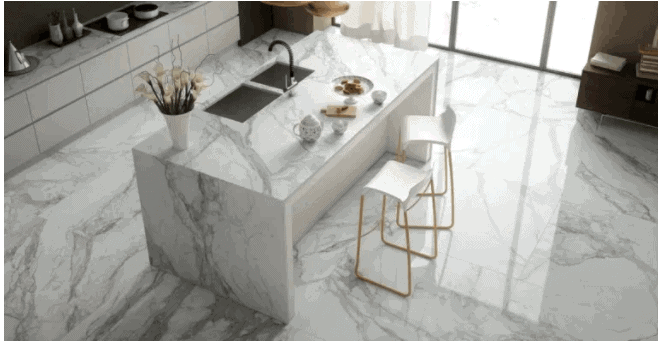 Quality & Durability of Stone
Pick a quality marble at inexpensive prices. Choose a marble with a long-lasting life and good durability. Your flooring marble should have the ability to stand in any kind of weather.
choosing marble flooring designs and pattern ideas that marble should have the property of Acid Resistance, Compressive Strength, Porosity, Luster.
Click Here for More Information