Marble is the best idea for home designing projects. It is one of the most versatile and durable stones. There are many ways to use marble in your home. From kitchens to basements, marble is used everywhere in the house. Marble gives a fresh and attractive look to your home which increases the value of your home. It is the most shining stone which you can get at pocket-friendly prices.
Best Uses of marble in home design
Marble Interior Walls
Marble is a natural stone that is used in the accent wall or a backsplash. It gives a beautiful statement piece to any home. Marble walls give a fresh look to your space which looks neat and clean. You can choose marble slabs either cool or warm. You can make beautiful wall patterns and designs by knowing the Best Uses of marble in home design.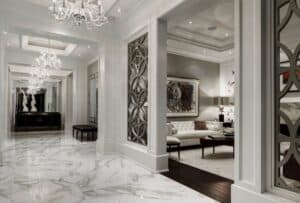 Marble in The Kitchen
The kitchen is another important place of your home which should be good. Using a marble backsplash, you can make any pattern can become the main accent even of the most ordinary kitchen. Using the marble in the kitchen you can change the overall atmosphere of the kitchen space.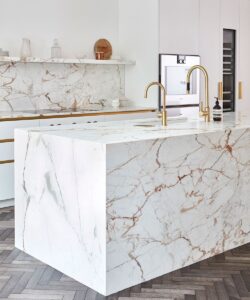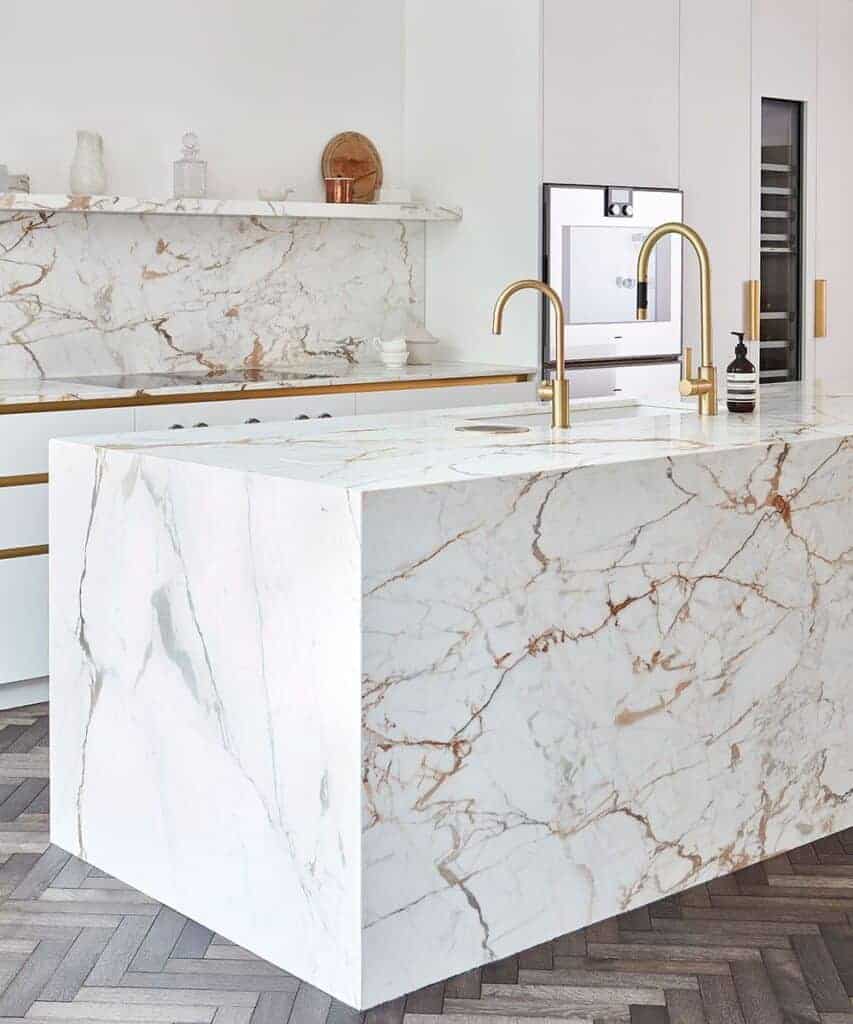 Marble for Bedroom
The bedroom is another place where you can use marble tiles and accessories. Using different colors and textures you can make a beautiful floor design that can turn your wall into stunning interior patterns. You can make walls and floors using marble which adds beauty to your home.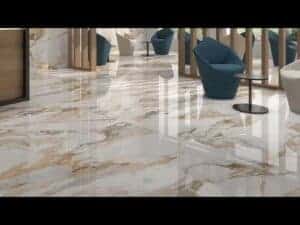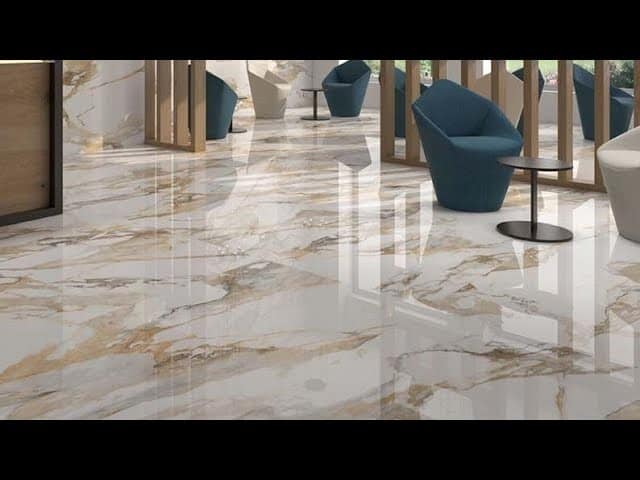 Countertops for Kitchen 
Marble countertops are the best choice for the kitchen and bathrooms. One of the good choices is Carrara marble which is best for countertops as well as they are available in an affordable price range which gives bright look to your indoor space. Maintain it properly by clean it and protect them from stains and keep them in tip-top shape.
Marble Furniture for Living Area
It is the best way to add marble into your home in a stylish and cost-effective way. You can use marble furniture and accessories to give elegant beauty to your home interior projects. You can make a marble coffee table, marble cutting boards, marble bedside lamps, and marble coasters which adds unique beauty to your home designs.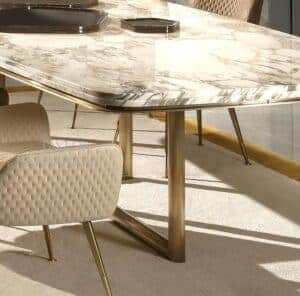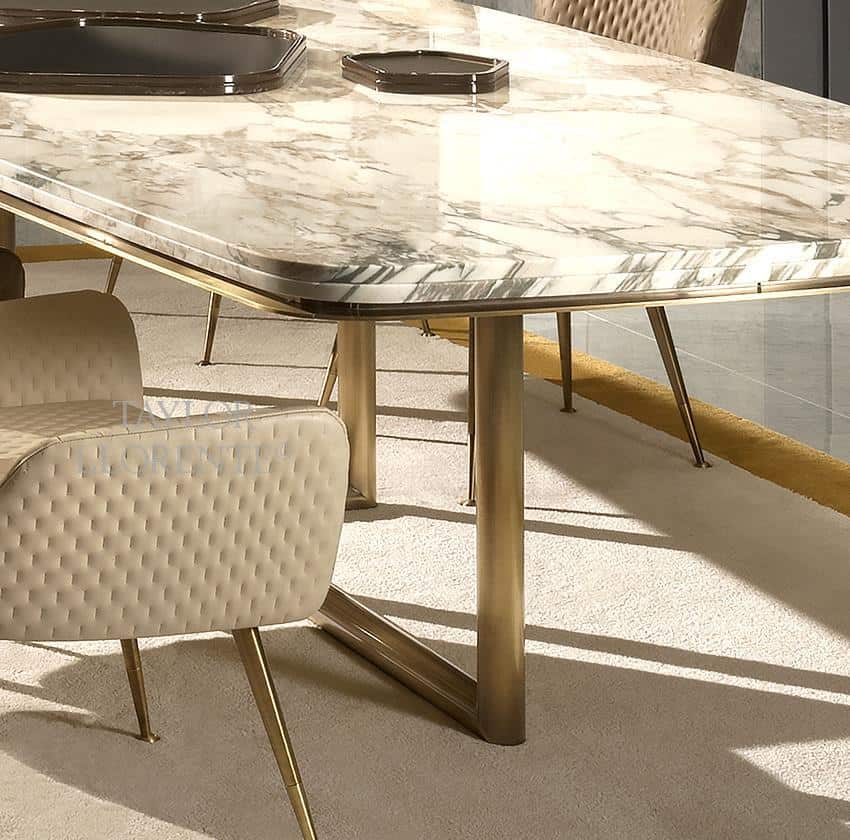 Marble Tiles for Flooring
Marble tiles are one of the best Uses of marble in home design the entryway. Outdoor marble tiles are best for decorating patios and porches and covering the alleys in the garden. Marble tiles are easy to clean and maintain. You can use it without any kind of worry. It is a heat-resistant stone with a long-lasting life.
Check out the complete range of White Marble
Marble Pillars for House
Marble is used in so many designs for thousands of years and it is also used to make Mesopotamian cultures. One of the best reasons that marble is used for a long time is building columns. Marble columns are used for load-bearing purposes and decoration purposes also. Beautiful marble pillars add natural beauty to your home.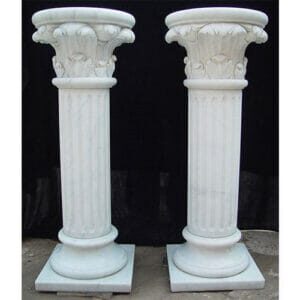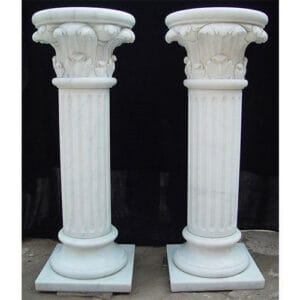 Marble Bathrooms
Marble tiles in bathrooms create an ultimate look. Marble is a soft stone that has the property of absorbent. Marble is an irreplaceable design material that you can use anywhere to enhance the beauty of your home. Marble is the fabulous choice for bathrooms that look so beautiful and give fresh looks. You can use marble tiles as the walls and the floors of a bathroom.
Other Use of Marble
Marble has been used since ancient times in sculpture as well as, as a decorative construction material also it is used in temples. Marble is mainly used for outdoor sculpture. This stone is also used in decorative features, stairways, kitchen countertops, cupboards, and walkways, etc.
The Best Uses of marble in home design are useful for your home design. depends upon its quality. Marble is an ideal stone for building because of its durability, long life, and resistance to weather cycles, and less maintenance.
Features of Using Marble for Your Dream Home
Marble is a light-colored rock that is formed under the extreme pressure and temperature of geologic processes. Now we are going to discuss some important key features of marbles which you should know while adding the marble to your home for any purposes.
Marble is tough and strong in nature.
It has good Compressive Strength.
Marble is acid resistant in nature.
It has good durability and porosity.
Marble has long-lasting shining.
It is a fire-resistant material.
Conclusion
Hope you find the Best Uses of marble in home design useful for your home design. It is a universal stone that can use anywhere. Marble has beautiful veining and a wide array of colors, and it is the most versatile stone that is perfect for any room in the home.
Marble has the capability to stand in any kind of weather. You can run this stone for so many years without any kind of difficulty. Marble is the timeless and seamless stone that gives a modern and stylish look to your interior and exterior designing projects.
If you are looking to buy any kind of Marble Visit Here