Marble is the natural stone formed by crystallizing limestone or dolomite rock at high temperatures or pressure. It is a hard, strong stone that can be utilized as a part of high-movement regions. This natural stone has numerous utilization in the home, for example, flooring, backsplashes, and other design projects with a smooth base and profound veining.
Marble floor tiles are also used for both interior and exterior flooring applications. There is the different types of marble are available in numerous color, design, and patterns ranging from white, cream, pink, brown and yellow. This natural stone is refined many times to give it a long-lasting shine and glow.
Types of Marble and their Uses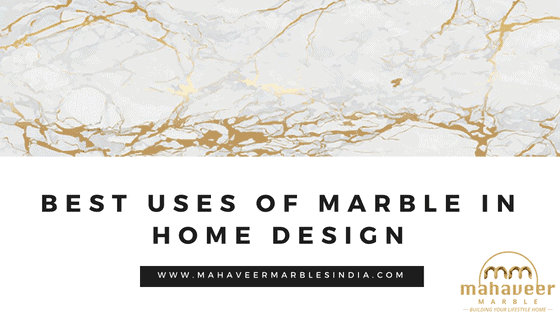 It adds an extravagant appearance to your home or office when it is installed. Marbles have many uses in commercial buildings as well as residential buildings. This natural stone is also utilized for high-quality daily use products such as bathtubs, washbasin, and souvenirs such as statues.
Marble is one of the best luxurious flooring selections for use in the home and office.  Marble floor tile is also used for both indoor and outdoor flooring applications. Some of the different types of marble are red, black, white mottled and banded, gray, pink, and green.
Marble has the ability to give an atheistic look to any home decor. Homeowners, who are looking for the best type of marble and their uses this page is for you. There is a wide range of array of marble you can use in your home.
All marble composed of its own properties depends upon where and how it'll be utilized in a design space. People, who are looking to install marble in their homes, offices, and other space can check the types of marble and their best uses.
White Marble
White Marble is one of the perfect marble for your home because it has inspired purity and neatness along with providing light and spaciousness to make greater room. And a white marble slab is one of the good options for flooring material due to its pretty and clean look.
Check out the White Marble Complete Range 
White Marble is the best type of Marble because it has a varied range of marble. White marble use for flooring and wall cladding as well. It is ideal for use in confined spaces as well as use in kitchens and bathrooms. You can use any type of material with white marble because it can easily combine with any type of natural stone.

Makrana Marble
Makarana Marble is one of the best options to give your home a luxurious appearance. This natural marble stone comes in various kinds of shades of cream, creamy white, dull-white in keeping with the warmest personalities. The cream shade joins perfectly with the extensive variety of existing common colors, for example, ivory and beige, giving a peaceful situation to any room of the house.
Check out the Makrana Marble Ranges
This is the Best Class of Marble to use in the room, bathrooms. It is used for building materials by architects and decorators. You can use these Types of Marble tiles in interior and exterior floors and on stairs, facades, and worktops as well as used in the kitchen, living room, bathroom, and bedrooms.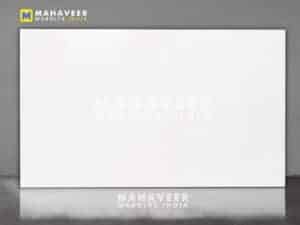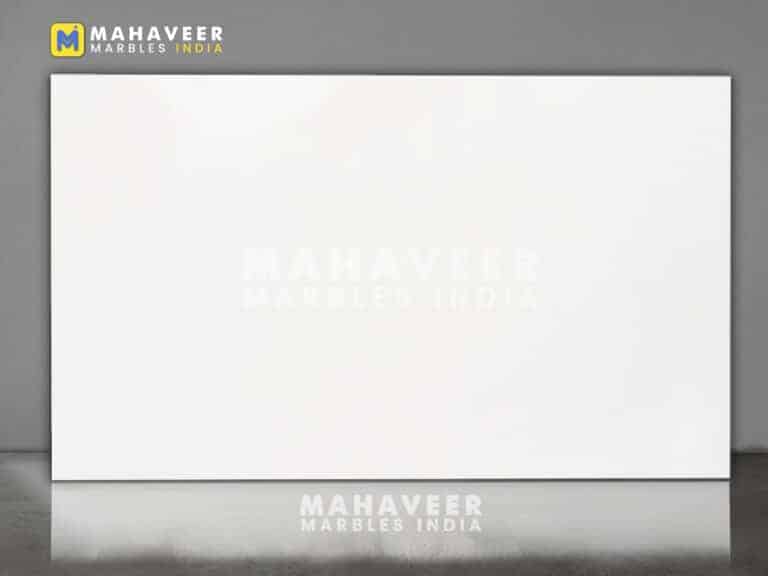 Pink Marble
Pink color marble is of the best kind of marble associated with luxury and unique pattern style. This marble has lightweight, high quality and different sizes to make beautiful of your floor. This marble is available in raw, brushed, and polished.
Check out Pink Marble Range
You can use Pink Marble in bedrooms and wide spaces as well as bathrooms and kitchens. It is also used in facades and floor cladding without any issue. these Types of Marble tiles are distinguished by their almost delicate, pure, very pleasant atmospheres and glowing appearance. Which makes it suitable for various home design styles.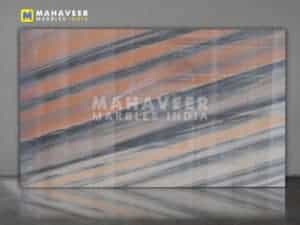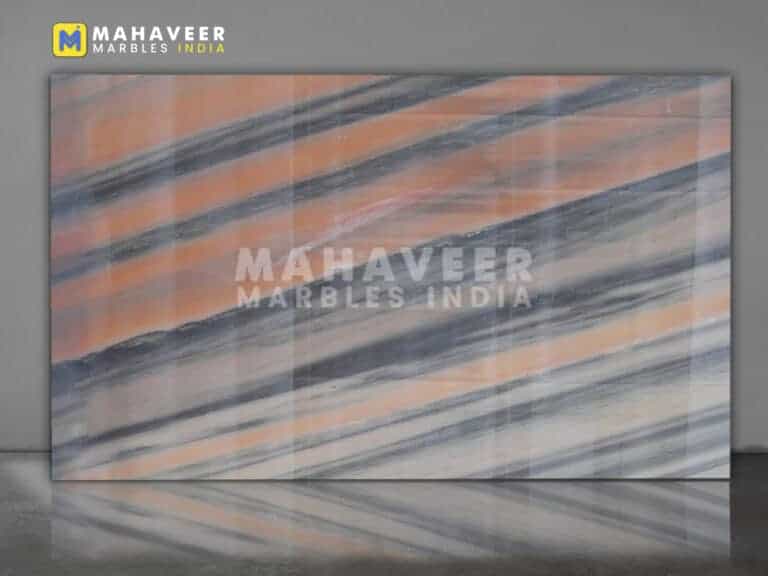 Green Marble
Green marble gives a clean, pure, and natural look with its stunning green color background and colored veining throughout. This marble looks attractive and soft and is excellent for those who love the natural appearance of marble but prefer a lighter contrast in their marble veining. These types of Marble can be used for wall cladding, flooring countertops, tub surrounds, bathroom spaces, and other designs project.
Check out Green Marble Range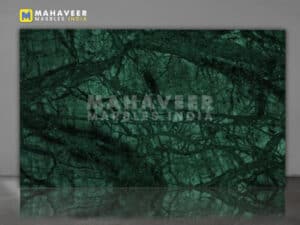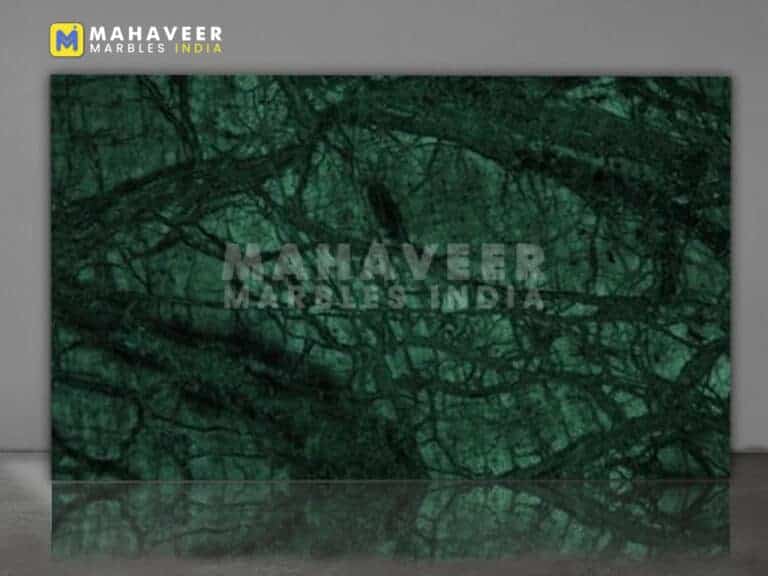 Brown Marble
Brown Marble is one of the more valuable and favored marble stones. This marble stone takes on a warm white tone and contains a mixture of beige/ brown and white veins that vary in size. These Types of Marble tiles are used for kitchen or bathroom countertops, fireplace, flooring, surrounds, wall slabs, and backsplashes.
Check Out Brown Marble Complete Range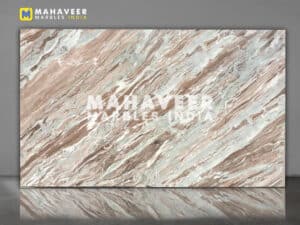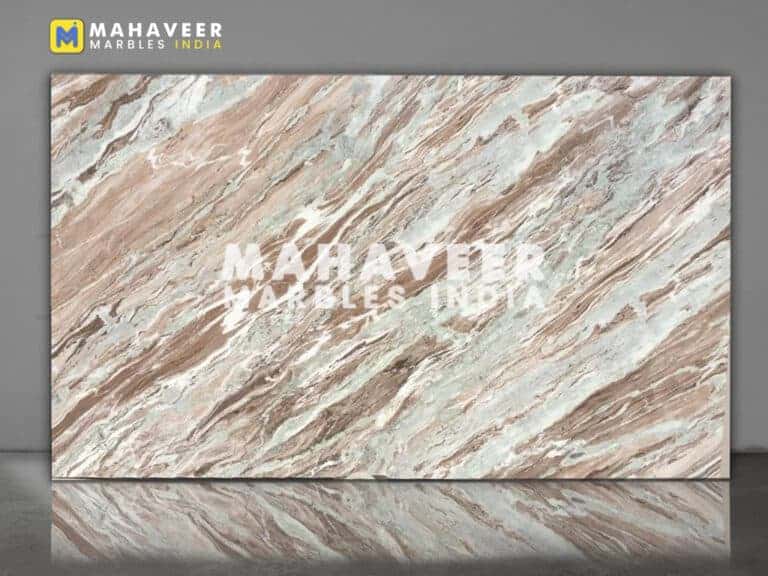 Gold Marble
Gold Marble is a very bright gold color marble. This marble stone works beautifully when used as a large tile option, countertop slab. It is also used for residential and commercial projects. It gives a sparkling appearance. It works great for reflecting light and brightening up space.
Check out gold marble complete range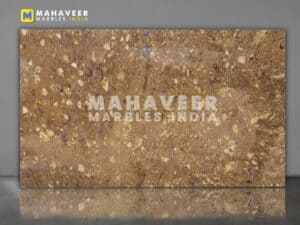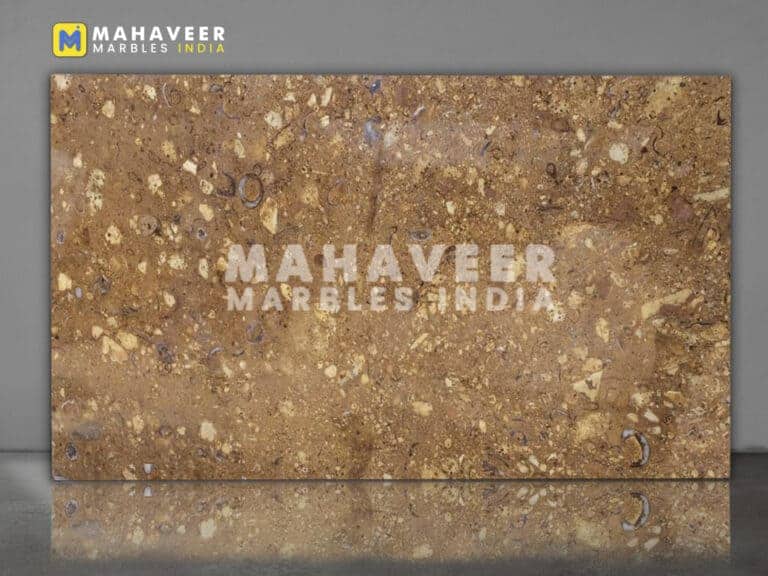 So there are many types of marble to choose from for designing your home, office space, and more which can add flawless beauty to your home after applied to space.
If you are looking to buy any kind of Marble Visit Here