It's fairly easy to find granite countertops & slabs, but it can be hard to decide which granite color is right for you. With so many granite colors available, it can be difficult to choose the best option. This blog post will discuss different granite colors and what they offer you in terms of functionality and style options. We'll also go over 30 popular Indian granite colors that are trending today!
Indian Granite is the most popular, exotic, and unique stone that has been used for many years because of its natural beauty and uniqueness all over the world. This Granite comes from India, the world's largest producer of Granite.
Indian Granite offers a far more comprehensive range of color options than many other stones generally used for these purposes, which means that there is sure to be something perfect for your needs. We will be talking about most of them today.
Tips for choosing Indian Granite Color for your home
When looking for Indian Granite, it is essential to buy only the best quality materials so that you can enjoy its beauty for decades to come. The best Indian Granite should have a variety of rich, vibrant colors and a smooth surface. Of course, the durability will vary depending on the type of stone you choose, but all Indian granites should be somewhat durable. Consider some below tips to choose Indian granite colors.
Consider Your Budget
Think About the Location
Think About the Look You Want
– Traditional
– Modern
– Country
– Contemporary
Think About Your Needs
Think About Maintenance
Choose the Finishes
Are Granite Colors Durable?
Granite is a durable and beautiful natural stone material. Granite colors and patterns can vary considerably in their appearance and texture, which is why they are so popular. However, many people worry about the durability of Granite because it is a natural stone that can vary in color, pattern, and texture. It is essential to ensure that you find high-quality Indian Granite. You do not want the colors of your stone to fade over time because this will significantly lessen its visual appeal.
30 Most Popular Indian Granite Colors in 2023
Get your favorite Indian granite color with granite price this season and create one masterpiece in the comfort of your home. White, black, blue, red and gold are our most popular colors for 2023! at Mahaveer marble, we have more than 200 colors of granite to choose from.
Black Granite
Many granite colors can be used for kitchen countertops, but black granite may just be the most popular. It's a deep and luxurious color of granite that looks great in any setting. Black granite is also really versatile it works with both light or dark cabinets, which means you have more design options! here are the 4 popular black Indian granite colors in 2023 with price & photos.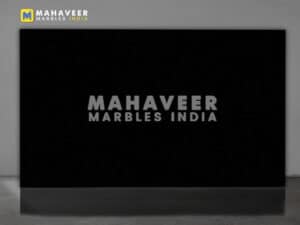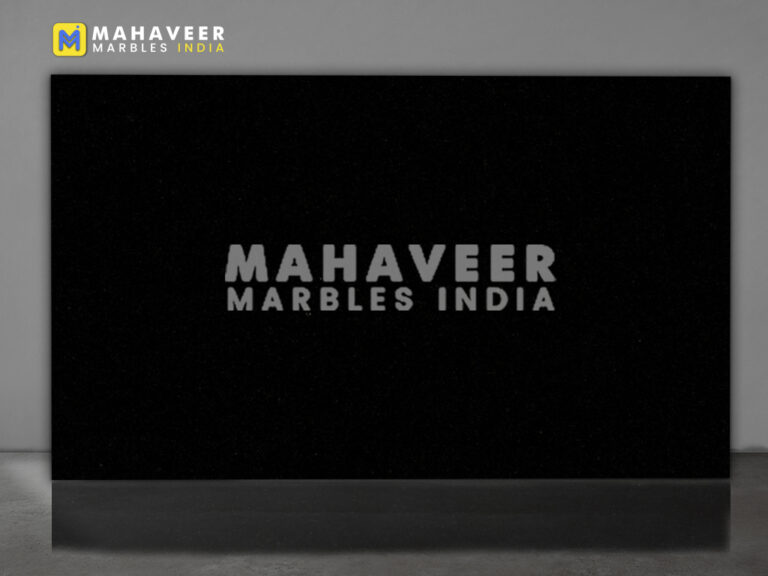 White Granite
White granite is a great, neutral choice if you're looking to create one cohesive look in your space. White granite can be used on the kitchen countertop and as your home's flooring or even both! It's also perfect for light-colored cabinets because it will make them stand out more against the dark color of other granite. Here are the 4 most popular white Indian granite colors of 2023 with price & photos.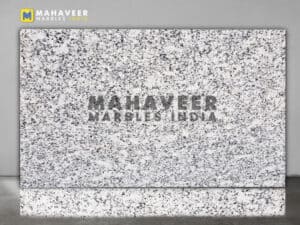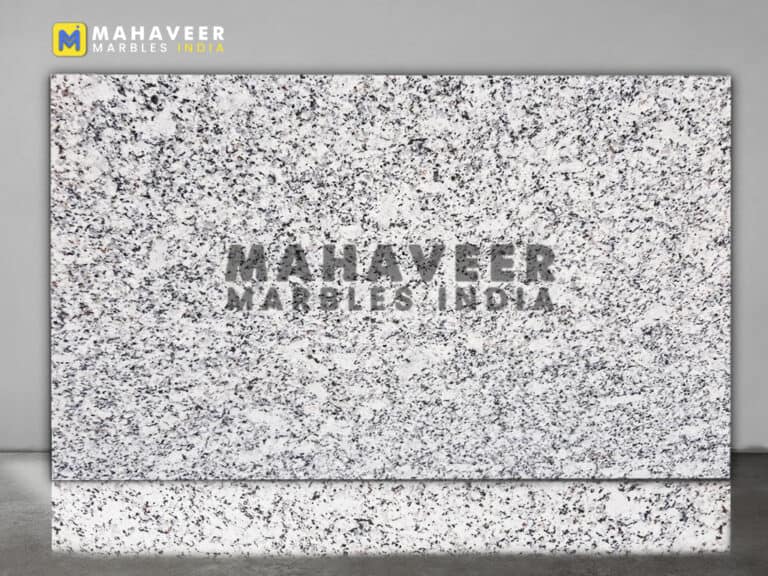 Red Granite 
Red granite is one of the most popular colors for kitchen countertops & also used for bathroom flooring & used as tiles on some areas of houses. It's a dark color, and many people think it looks best with light-colored cabinets or white cabinetry because they contrast well with the darker stone material. Here are the 4 most popular red granite colors of 2023 with price & photos.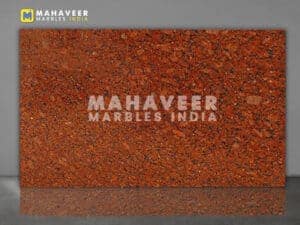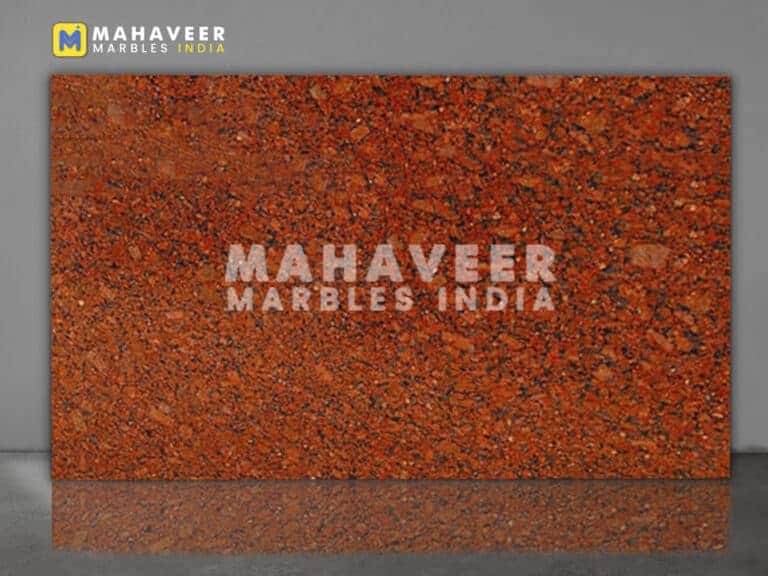 Green Granite
Green granite is the color of nature and it's really popular for kitchen countertops. It's also popular in bathrooms, especially combined with other natural materials like wood or tile. There are actually many different shades of green that you can choose from. Here are the 4 most popular Green granite colors of 2023 with price & photos.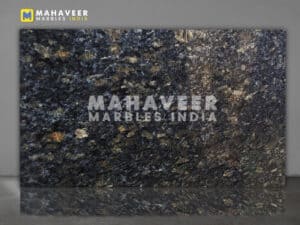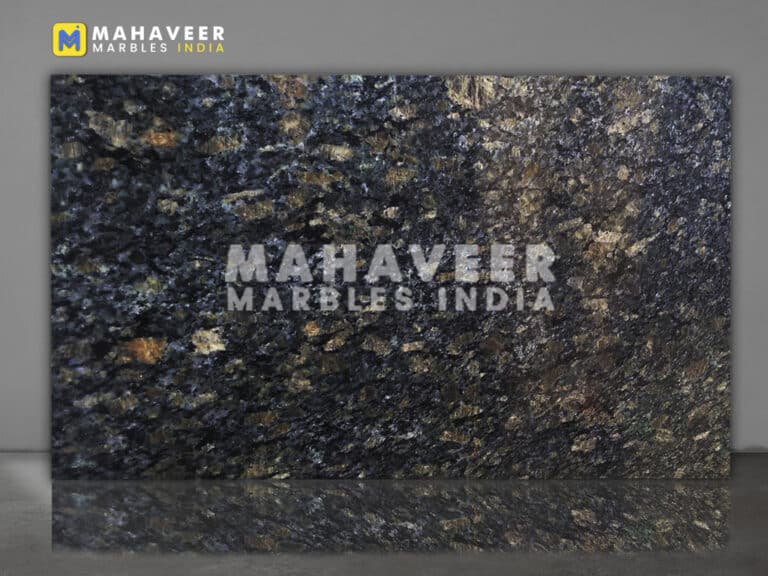 Brown Granite 
Brown Granite is a popular choice for countertops in the kitchen & also used as tiles on some areas of houses. Many different shades can be chosen. The color you should choose depends on your personal preference and style preferences. Here are the 4 most popular Indian Brown granite colors of 2023 with price & photos.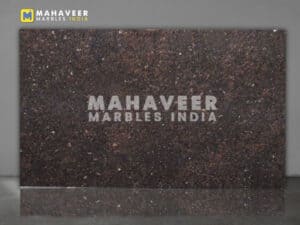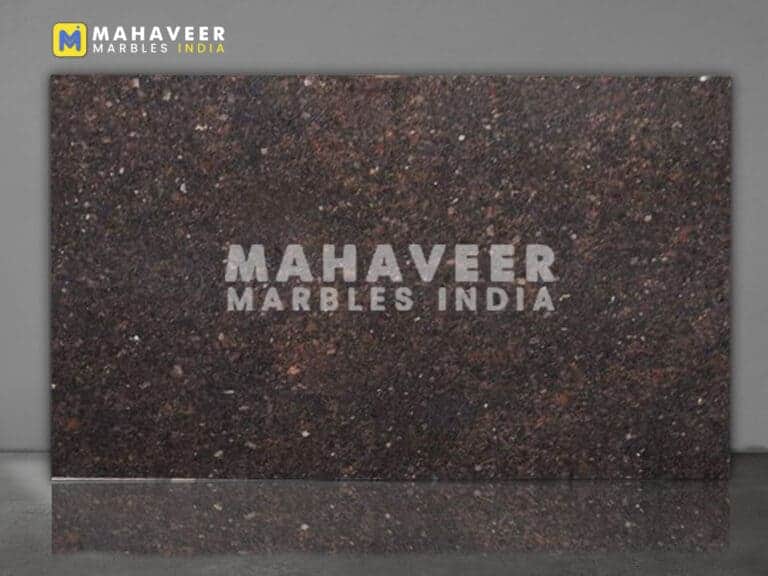 Pink Granite 
Pink granite is a popular color in the kitchen, bathrooms, and countertops. It's also recommended for the exterior of houses to make them more attractive or it can be used as steps to check the top-selling pink granite below.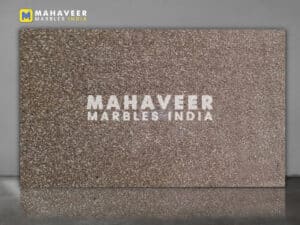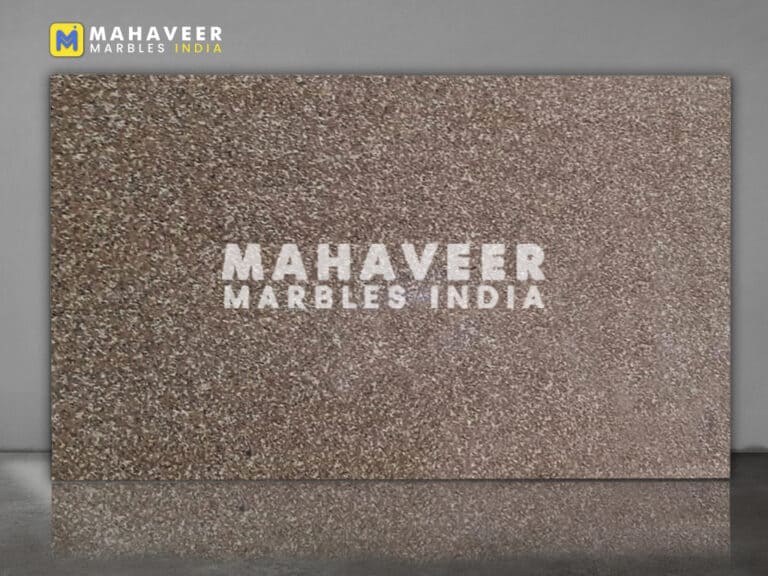 Blue Granite 
Blue Granite is a unique color for countertops and the exterior. It's also recommended to create an entire awesome granite look throughout the house as an outdoor parking area or kitchen. Here is the most hot-selling blue granite product.
The Future of Indian Granites and How It is Evolving with the Times
As Indian Granite becomes more and more popular, public demand is only expected to grow. This means that suppliers must continue innovating to always offer the latest styles and colors of Indian granites at an affordable price. With this in mind, it will be exciting to see what kinds of new applications are developed for Indian Granite shortly.
Conclusion
There are many different reasons why Indian Granite is so popular with homeowners, contractors, designers, and other individuals. However, the main reason for the popularity of these stones is that they look beautiful and can make a home stand out. When you need some new countertops or flooring in your house, don't settle for anything less than Indian Granite.
When you need to find an Indian Granite Color for your home, we're here to help. We have over 200 different kinds of Indian granite colors and textures in stock right now at our showroom! these all granites are globally demanding in many countries like the USA, Gulf countries, UK, Canada, Australia, Brazil, etc.
If you know what color or design type suits your needs let us know. A team of our experts will be happy to guide you through the selection process so that it is as easy for you. With no pressure from any kind of pushy sales tactics. Feel free to give us a Call Today

You can Visit Mahaveer Marbles India Home Page to see the complete collection of Stones